OMG!! Checkout This Very Naughty Passage I Just Discovered In The Bible.
So I Was Just Jejely Reading My Bible This Evening... nd to my surprise, I Jammed what just wowed me in the book of Solomon!
Read Songs Of Solomon 7: 6 - 8
It Says
"How beautiful you are and how pleasing, my love, with your delights!Your stature is like that of the palm, and your breasts like clusters of fruit.

I said, I will climb the palm tree; I will take hold of its fruit."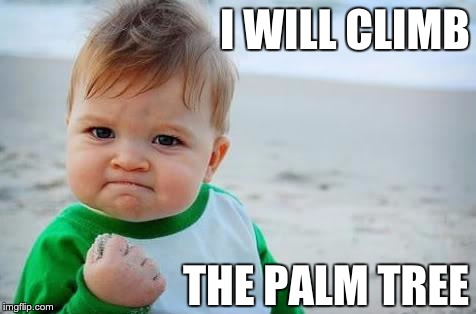 hehehehehe.... biko what fruits???